ADAPT PROCESSING TO YOUR BUSINESS NEEDS
Welcome to your new sophisticated processing engine,
without restrictions.
Choice of deployment models
Whether you need to outsource processing to Savvy, or want to host an in-house platform, Savvy can help you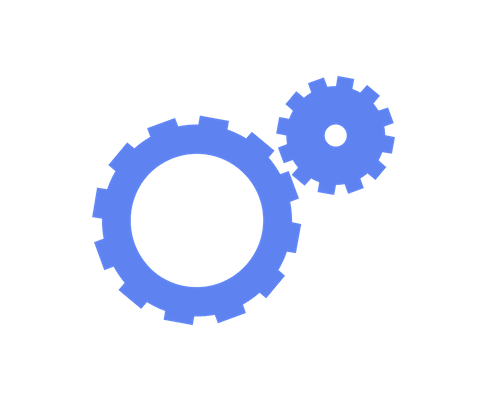 No POS changes
Reduce costs and make things easy for your team. Savvy uses your existing POS messaging so no changes are necessary
Proven migration approach
Savvy has proprietary innovative processes to help you rapidly migrate from in-house solutions and other processors
Connectivity to any 3rd party
With over 100 real-time API connections Savvy wires your business into the leading channels to drive your sales
Fast Project Implementation
With access to a large team of developers and project managers, your projects get delivered when you need them
Cost Efficient
Our business models are designed with flexibility and openness to give you total cost optimization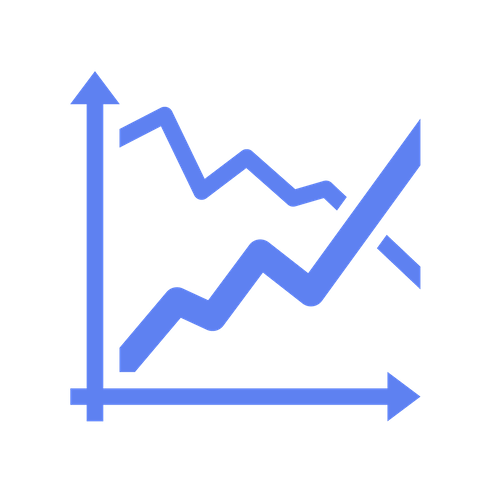 Real-time Data Analytics
Your transactions feed instantly into the data warehouse to give you real time dashboards and reports to drastically improve your program profitability
Secure Reliable
Our non-stop 24x7x365 technology engine is supported by an advanced, high availability, and secure hosting backbone
WE PROVIDE A UNIQUE ADVANTAGE TO OUR CLIENTS
Our technology engines and deep understanding of the gift card industry gives us the ability to free up time and space for our clients to do what they do best. Our agility gives us and our clients a competitive edge.
Our mission is to make it easy for you to do business with your customers, and in turn we make it easy for you to do business with us.

Hidden Truths
The programme data and its hidden truths belongs to the brand, not to the technology partners. Nobody should create barriers to understanding what that data says and Savvy wants to remove these barriers.
Great Reporting
Great Reporting should be something for everyone not just the big boys
Result driven
We don't sell technology – we sell results on time on budget
Our promise
Delivering on our promises is the cornerstone of our business since day 1. Trust and commitment is increasingly rare yet highly sought after
WE BELIEVE
Locking merchants in to restrictive solutions and services is bad for business, especially yours.
Brands need to surround themselves with a blend of the best partners and tools for the problems they need solving because one company cannot be great at everything – and great is where it's at. A great team is made of specialists working together effectively.
Our specialist skills and understanding empower our clients to help them drive their gift card programmes forward.
‍
'A one size fits all' model fundamentally cannot work for the diverse range of gift card brands in the market … in enabling success by allowing brands to choose the best provider for each element of the value chain, providing flexibility and cost effectiveness in supporting brands by delivering projects cost effectively when they need them. Our agility gives us and our clients a competitive edge
It really is about empowering our clients to see how gift card programmes can reach their full potential.
Gets the current balance of the specified card number.
POST 

/api/balance



{
    "requestID": "

16833741-33a0-437c-9c82-368bed96b7f6

",
    "

merchantID

": "

56212472

",
    "

cardNumber

": "

6897035424612587

",
    "

currency

": "

978

",
    "

adminTeamID

": 

5

,




    

"pin":

 

"

1234678

"


}